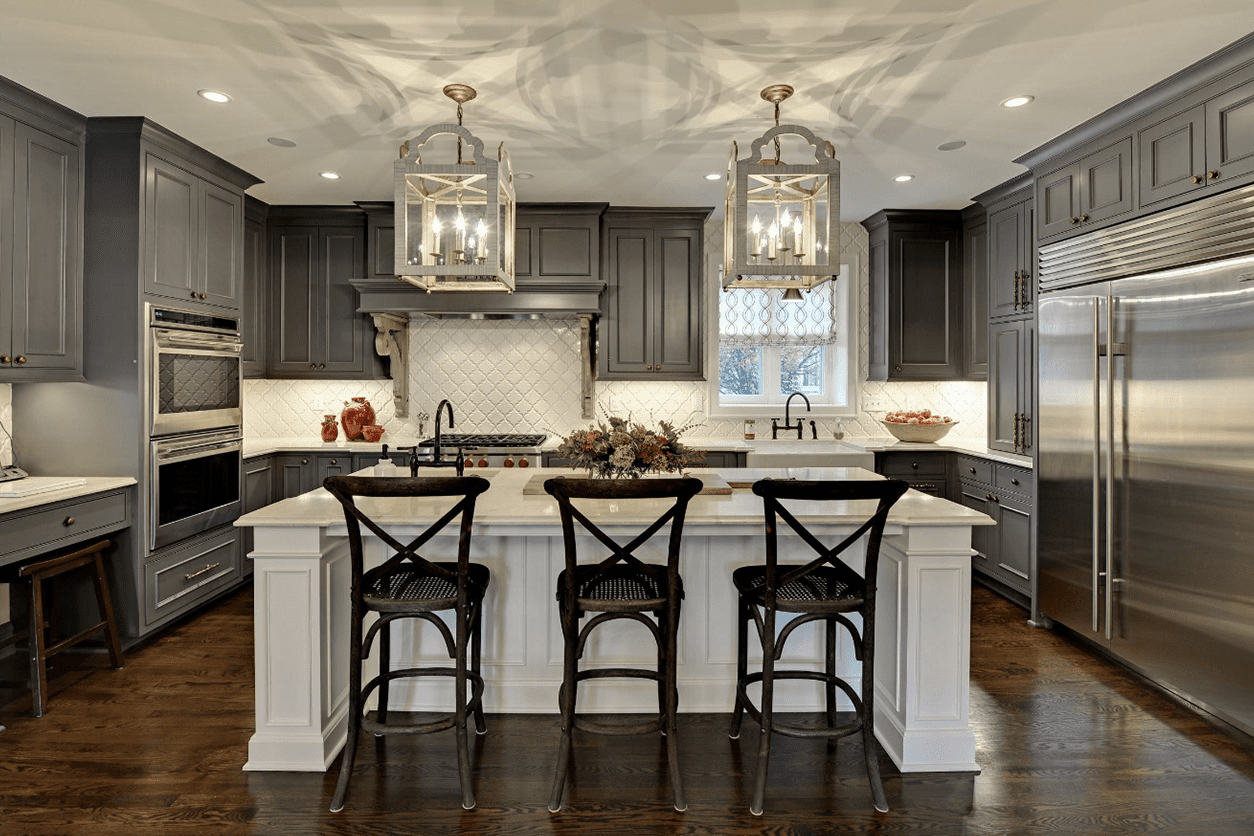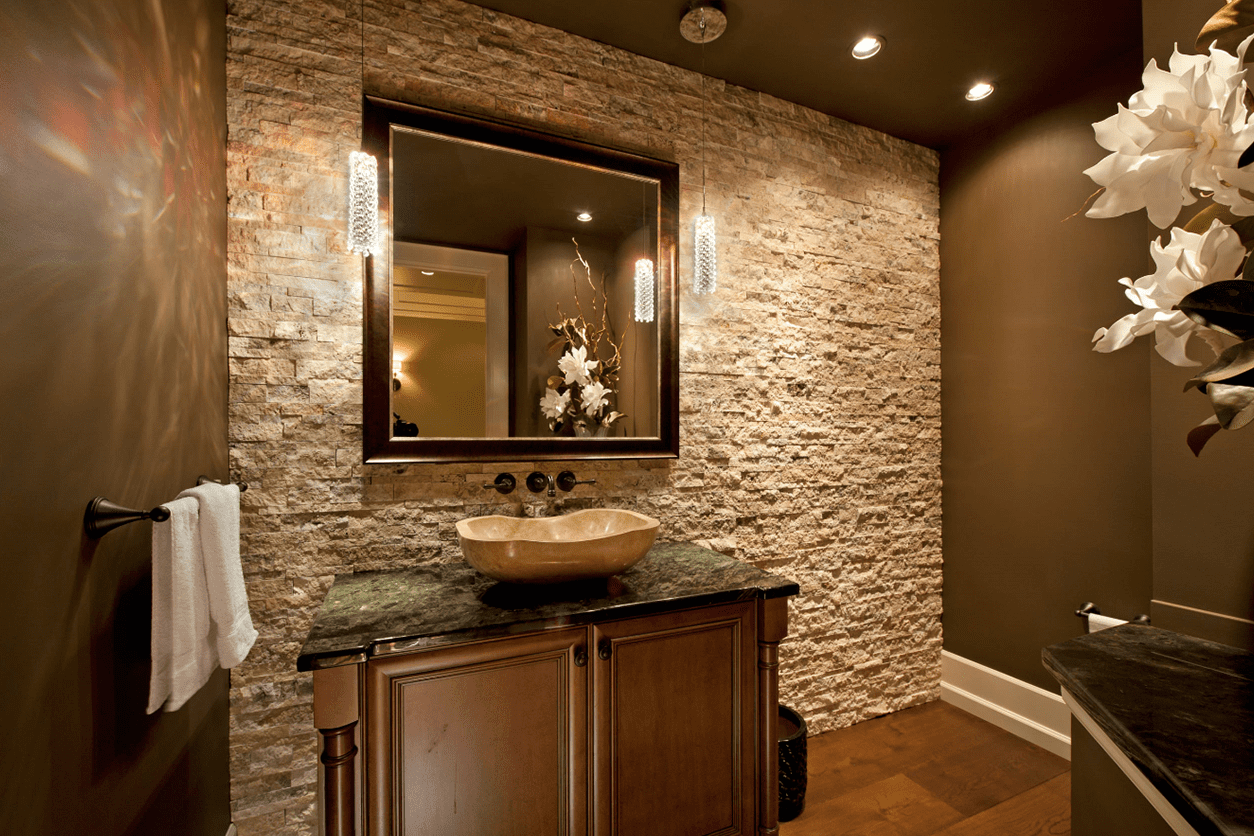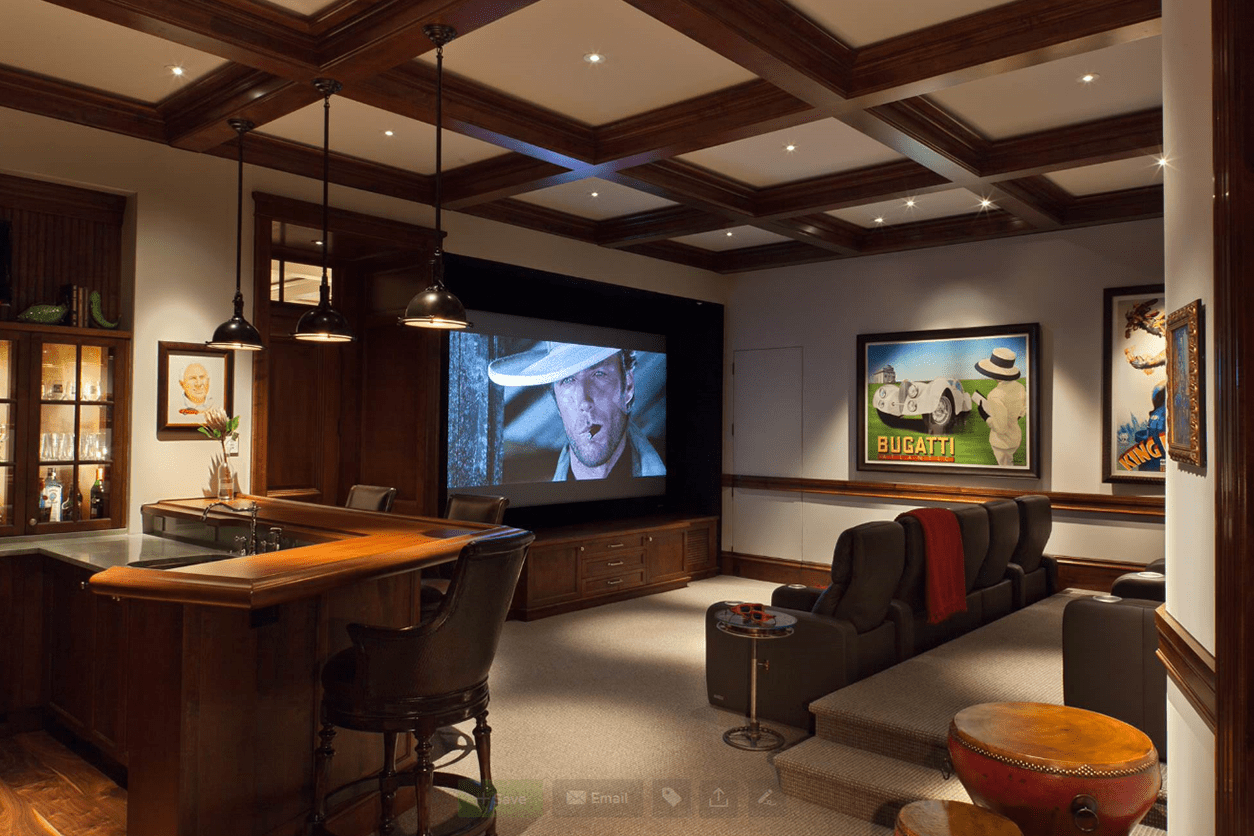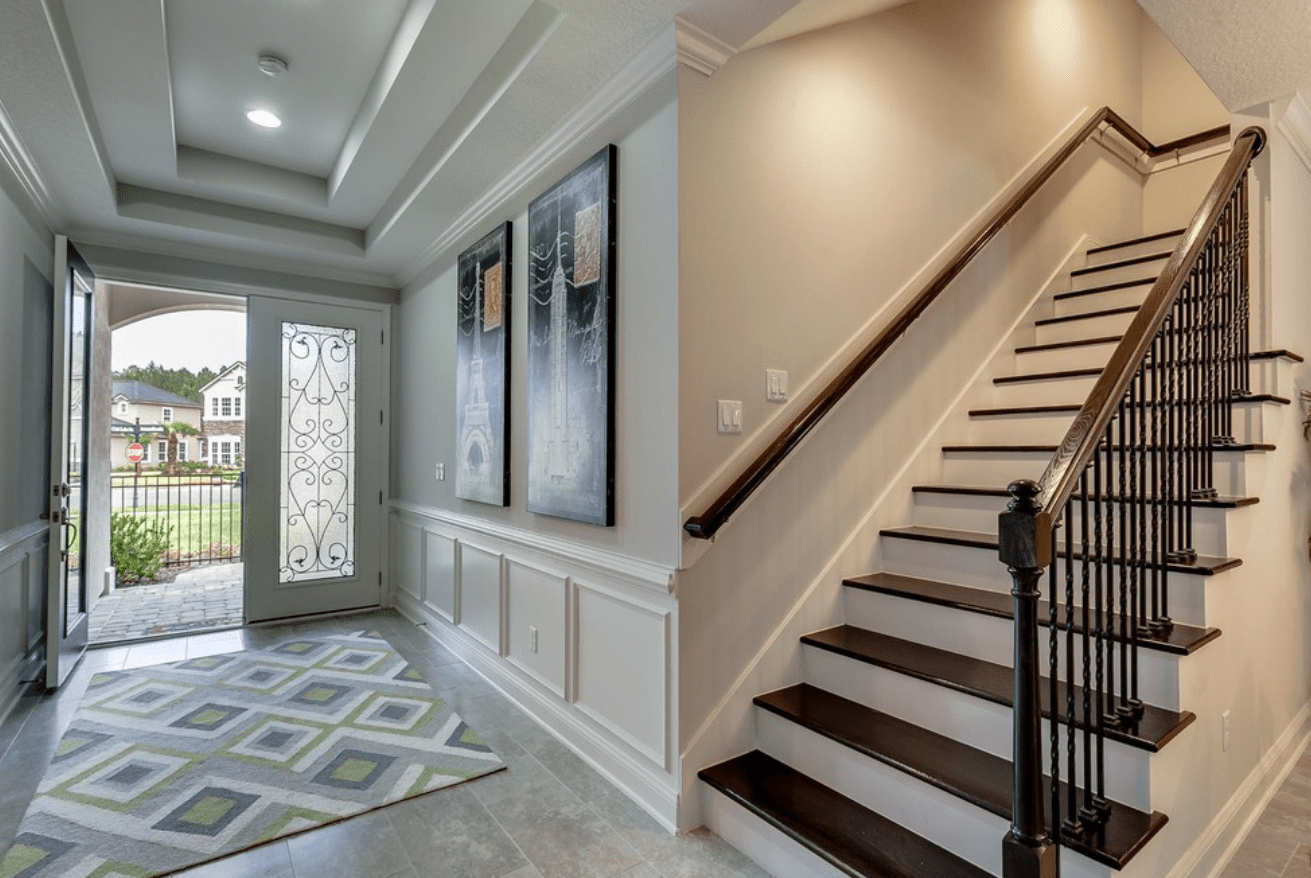 Battle Home Renovations
Go With A Name You Can Trust
Battle Home Renovations LLC is certified as a Minority-Owned Business Enterprise (MBE) with the City of Charlotte/Mecklenburg County and the office of Historically Underutilized Business (HUB) with the statewide uniform Certification program of NC. Section 3 Business Concern with the Charlotte Housing Authority; an A+ accreditation with the Better Business Bureau (BBB); Construction Management Training with (HCAC) Hispanic Contractor Association of the Carolinas; 5 star rating with Home Advisor's and a 5 star rating with Angie list.
Battle Home Renovations-Handyman Services has been a licensed bonded and Insured company since 2015 but have work industry experiences in remodeling homes and commercial buildings dating back to 1999. From simple handyman services to total transformations, we proudly approach each project with the same standard of care as we would our own home.  We demonstrate excellent quality, value and commitment in every community we serve.  The quality of our work is only surpassed by the hard work and sincerity that goes into it. Ask us about our free home estimates and we welcome the opportunity to further acquaint you with our services.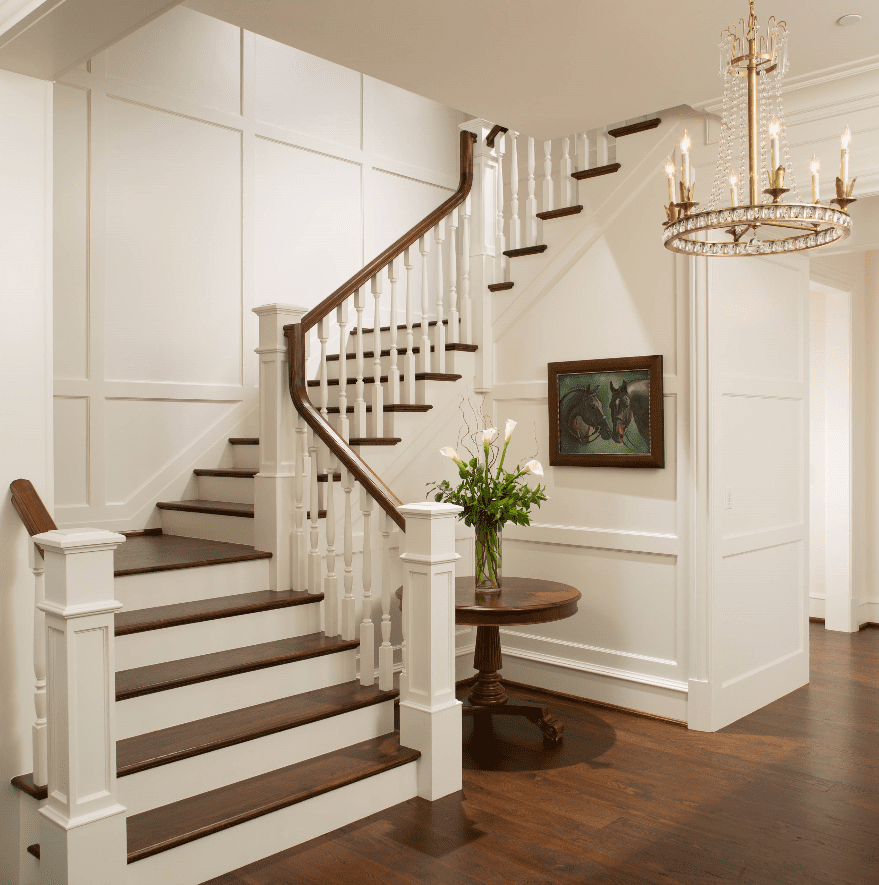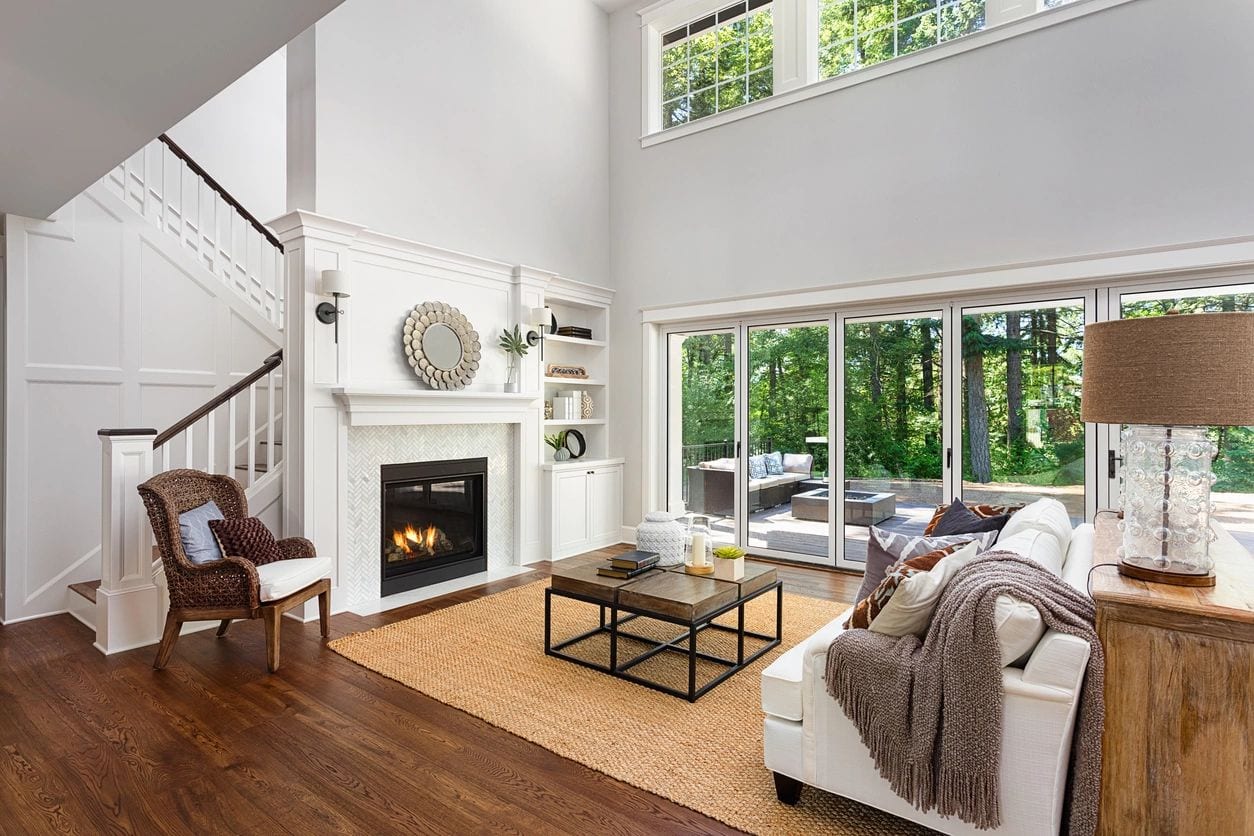 We Listen To Your Vision
At Battle Home Renovations LLC- Handyman Services, exceptional customer service is our top priority and we never forget it's your home. We work to create a positive working relationship with every client. We strive to exceed our clients' expectations through our processes of creative design and organized planning. With ongoing communication and quality craftsmanship our projects warrants and a worry-free construction experience that will maintain our client relationships for years to come.Remodeling your home should not be stressful, so leave the details to the experts at Battle Home Renovations. From interior to exterior, we will see your remodeling project from concept to completion.
EXCEPTIONAL VALUE
We believe that value is more than just a good price. It is about getting what you want, and exceeding your expectations. We also know that the success of your remodeling project relies on several different factors:
Efficient and practical design ideas

Quality materials

Respect for your budget and unique style
Forethought for potential obstacle

Experienced craftsmanship with commitment to excellence

TOTAL TRANSFORMATION
We are here to help you turn your remodeling ideas into reality. LEARN MORE

QUALITY CRAFTSMANSHIP
We will custom design, build and redefine how you use your space. LEARN MORE

EXCEEDING EXPECTATIONS
Read what our customers are saying about us and our work. LEARN MORE

ADDITIONS & EXTERIOR BUILDS
Let us battle your home improvement needs and contact us today! CONTACT US
Testimonials
Your team is so professional and thorough in their work. In addition, the renovation was complete in a timely manner. They take pride in the detail work they provide. See you next time.
— Shune & Mimi, Atlanta GA
Service was excellent. The people doing the work were friendly and very thorough and were very helpful. I would recommend them to anyone. Thank you!!!!
— Sonya & Darius, Ortonville M
To Battle Home Renovations we would like to express our sincere "thank you" for a job well done. We are loving coming down our beautiful staircase. From the very first meeting! Rod & Monica listened carefully to our ideas, needs and budget. He and Monica made excellent suggestions. Within a couple of days, he emailed us a plan, budget, and a time schedule. What is more remarkable Monica scheduled time with me to go to Lowe's and pick out the vanity needed for the bathroom and flooring. Once work began, it proceeded on schedule. We hope that you will use us as a reference to help you grow and prosper.
— Yvonne & Edward, Mount Holly,NC
Battle Home Renovations is the best company ever. Mr. Battle makes sure he gets every job done whether it's small or big, what makes this renovation company the BEST is because he make sure every job is done 100 percent like he is working on his own home. If you need a renovation done PERFECT and done right the first time, this is the company that you need to call. BATTLE HOME RENOVATIONS get's (5) Stars from me!!! Thank so much. I only have one improvement and that is for Battle Home Renovations to expand out to the Raleigh NC area…. I will look for that in the near future!!!
— Tiffany Brown, Gastonia, NC
Battle Home Renovations does amazing work! I'm so impressed with their services I'm not only beginning my third project with them but have a long list awaiting. Rod is meticulous with his work and Monica is a great visionary. Just a complete joy. They are dependable, courteous and professional. What a great team! I am so looking forward to working with them on the next few home renovation projects. Hire them TODAY!
— Lisa, Mount Holly, NC
All projects were completed quickly and efficiently! Clean-up was beyond my expectations and my project was started and completed on time. I had total communication with the project manager. Hooray for Battle Renovation!! Thanks.
— Bo, Sandy Springs, GA
Working with Battle Renovation was a wonderful experience. They were professional and thorough. They did an amazing job on our recess lighting and entertainment center. The results are wonderful. Thanks again.
— Wanda & Jose, Orlando, FL
Any situation that arose that stressed me out, you made go away! Mr. Battle and his team Joe and work is perfection, they kept my home clean and cleaned up each and every day that they were here.
— Marva & Sam, Detroit MI
Battle Home Renovations is an awesome company to work with. They did a through inspection of my house and we both came up with a budget.. They kept us in the loop every step of the way. They are a great company to work with!
— Jason & Judy, Charlotte NC